Track, Edit and Mix Like a Pro
September 30, 12:00 PM
Granted Records
1616 E. 4th St., Suite 110
Santa Ana, CA 92701

Logic Pro X is slowly replacing Pro Tools as the preferred DAW for both home studios and professional recording studios around the world.
Logic boasts its ease of use and built-in plugins that are pretty much all you'll need to produce a professional recording.
This 4-hour course will walk you through all of the features of Logic Pro X and will empower you to become a professional producer/mixer for all genres.
About your Instructor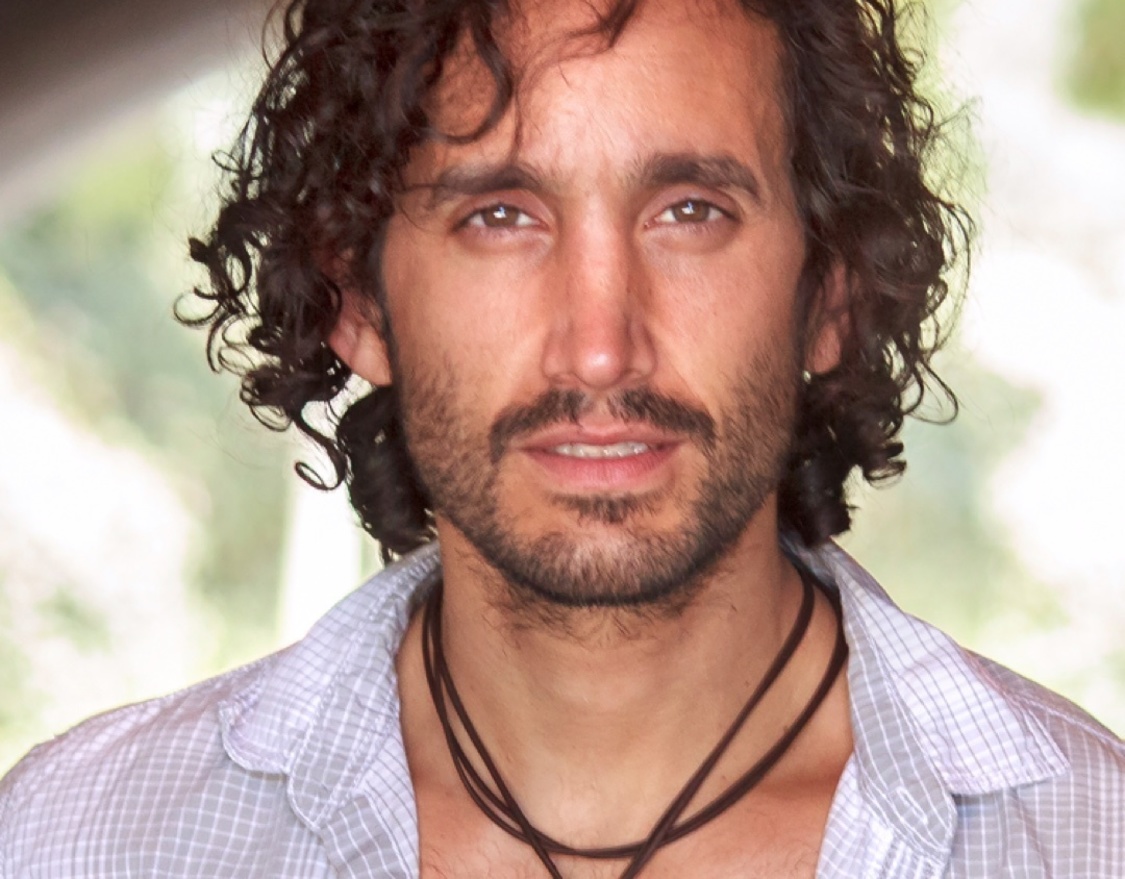 Emo Alaeddin owns Granted Record and has produced records on Logic for almost 10 years. He is in high demand as a producer, arranger, songwriter and performer.

Multiple Award-Winning Songwriter on SongoftheYear.com, Nominated for Best Vocalist at the Los Angeles Music Awards, two music videos featured on MTV and winner of the Rolling Stone Street to Stage competition is modern pop Arab-American singer/producer Emo Alaeddin. Alaeddin has performed in 11 countries and for 6 festivals in the US, Europe and the Middle East including SXSW, Rockwood, and One More Shot UK.
Register

• 4 hour workshop $60

• Optional add on: Have Emo review your mix with you personally $55.00
NOTE: When you click the link below to reserve your seat, you'll be taken to our "Acuity Scheduler" page to process payment and book your reservation. On the Acuity page, you will need to first click "Set Your Timezone" in order to proceed with payment / reservation.